CORE SERVICES. WHAT WE LOVE TO DO.
Our offering covers A broad spectrum of
financial services
accounting, corporate finance, credit, lending, derivatives, equity research, modelling and valuation, origination, commercial banking, asset and wealth management and financial reporting
Capital City Training & Consulting was established in 2010 and is a leading global financial training and management development company. Capital has a global reach with offices in London, Singapore, Dubai and Africa.
Capital offers technical training covering a broad spectrum of financial services skills; management development training providing a range of interpersonal skills training programmes; and HR consulting and change management.
More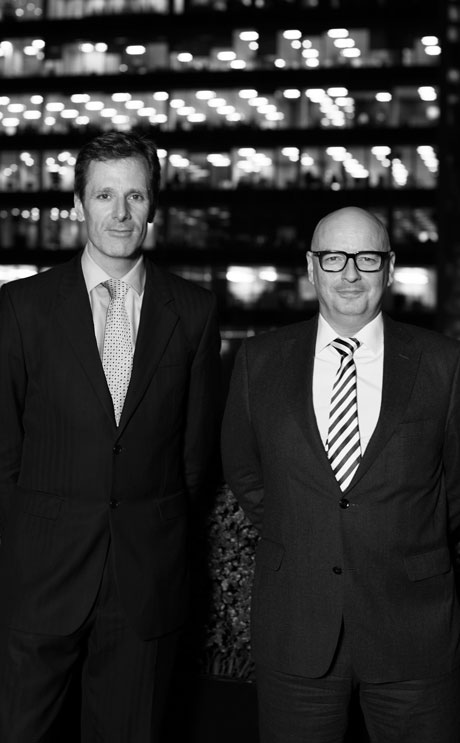 Capital's depth of experience as both practitioners and trainers enables us to be effective at all levels in an organisation, from intern training to board level one-to-one coaching.
The broad skill base of our team means that we can provide assistance not just in the form of technical training, management development training or eLearning: but in tailored, blended programmes involving all three.
Capital also consults for its clients, helping design professional development programmes for organisations and integrate training planning into the performance appraisal process.
LATEST BLOG POSTS
Amanda Towns
We have been involved with raising money for Snow-Camp for 5 years now and it's a chance to give back